BIM MODELING
XCS helps clients to create BIM models for the various needs of their BIM projects.  These models are used in the design decision making, planning, construction rehearsal and cost estimate of the projects.
Our modeling service include:-
• Architecture
• Structure
• MEP Systems
• Components Creation
• 4D Modeling
For more details, contact us now.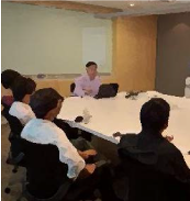 BIM CONSULTANCY • BIM TRAINING • BIM SEMINAR • BIM MODELING • BIM SOLUTIONS